Food Markets – Photography
Be the first to Comment...
Browsing fruit at a market in Barcelona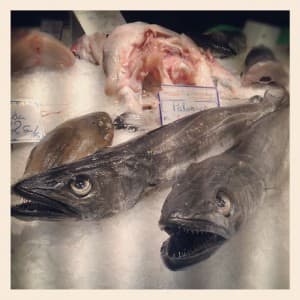 Fish market in Barcelona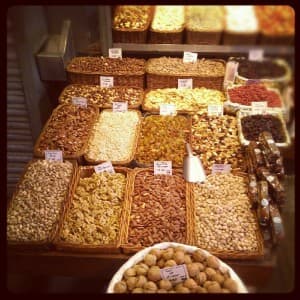 Nuts and seeds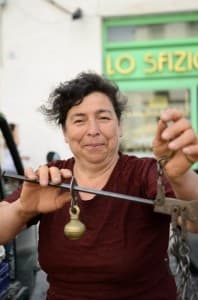 A market vendor in Spoleto, Italy using her traditional weighing scales.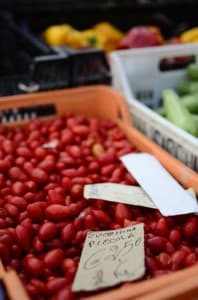 A box of tomatoes from Spoleto, Italy.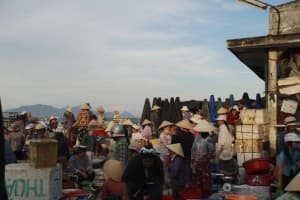 Local women congregate at an early morning fish market in Hoi An, Vietnam.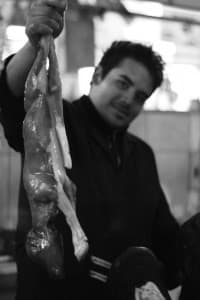 A store vendor shows off a foetal calf at an indoor food market in Cuenca, Ecuador.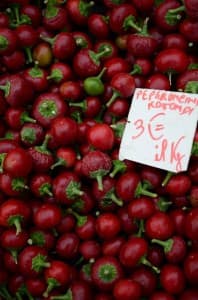 A box of hot peppers from Spoleto, Italy.
Photography by Ben Munson and Tom Gamon